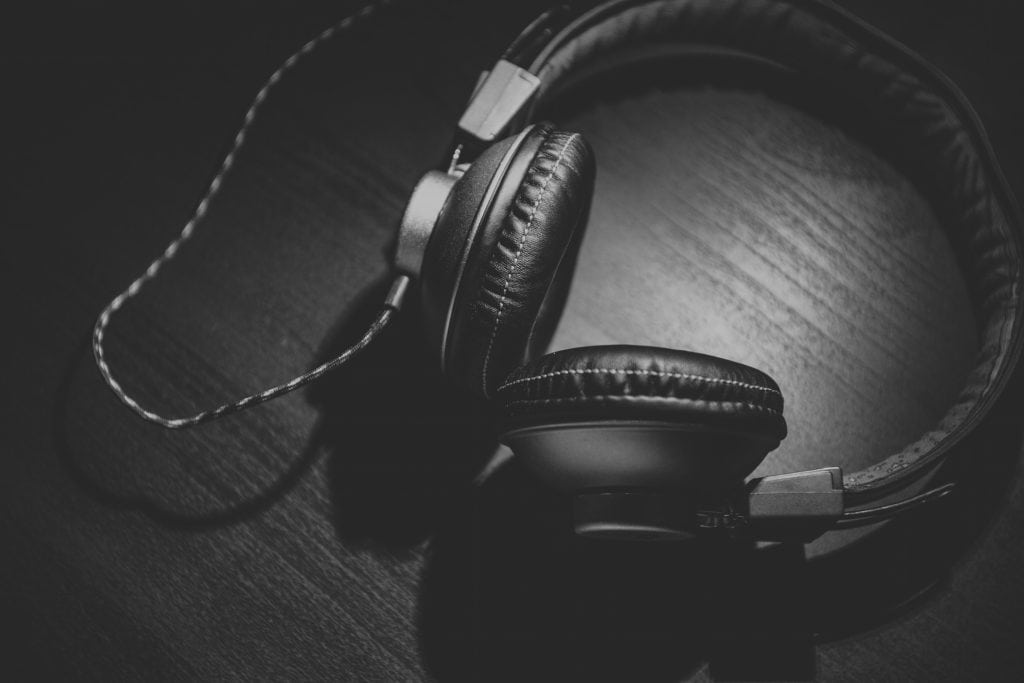 Best headsets for gaming and music: If you are searching for the best headsets for gaming and music, you will find several top-notch options. In this article, we show you 10 extremely good headsets that are suited for gaming and music. Price should not be your concern, though.
1. AKG K 701
The AKG K 701 is an extremely good sounding headset with an awesome price-to-performance ratio. It has no integrated microphone. There exist several clip-on microphones that you can buy for a low price. This combination delivers better results than many headsets with an integrated microphone.
Advantages
Awesome price-to-performance ratio
Very broad stage
Extremely neutral, high-resolution reproduction
Nicely ligthweighted
Needs no headphone amplifier, low complex impedance
Ideal for films due to its spatiality
Disadvantages
Headgear can press uncomfortably after some time because of the knobs
Too little bass for bass freaks
No integrated microphone (just buy an additional microphone that you clip onto your cable)
[amazon box="B000EBBJ6Y"]
2. SteelSeries flagship headset: Arctis Pro Wireless Gaming Headset
A top headset is the SteelSeries Arctis Pro Wireless. In my opinion, it is the best looking headset of all gaming brands. But, of course, this is subjective.
Advantages
The sound quality its amazing! If you have speakers with optical exit, you can put that on your adapter and have sound on your headphone and your speakers
The distance on which they work are amazing as well. You can go all around the house without loosing connection and even the mic is great.
Noise cancelling is very good. Others have to scream until you hear them, though.
Chatmix ability lowers game and discord sound from transmitter without leaving game.
Take calls when playing by connecting to your phone over Bluethooth
Disadvantages
The headset may not very comfy for people with big ears or big heads
The joints between the cans and head piece seems weak due to it being made of plastic. Better don't drop it
Very expensive
[amazon box="B079YBKT3H"]
3. Bang & Olufsen flagship headset: Beoplay H9i
Very aesthetic design and also high price offers the Bang & Olufsen Beoplay H9i. If I have to buy a new headset and could choose between all the presented solutions, I would buy this one.
Advantages
Sound quality is CRISP
Noise canceling is awesome
Great call quality, has some low volume positive feedback, so you can hear yourself and any possible background noise
Battery life is great, not as good as the h8s, but who needs 30 hours of battery life when you can easily plug them into your mac charger to charge them up
Bluetooth is very strong, and you can connect to multiple devices. For techies this is great
Customizable sound settings let you choose the sound you like best
The design is classy, they look good
Disadvantages
They're large and loose.
The proximity sensor seems like a nice feature, but it doesn't work very well, resulting in my music pausing when the headphones are still on my head
Maximum volume isn't very high, but they are loud enough that it shouldn't be a major issue unless you're hard of hearing or really wanna jam out
The touch sensor on the ear cuff isn't very sensitive, doesn't work with cold hands, and the volume up/down is hard to stimulate; however, transparency mode works very well, and the touch feature is much improved over the manual functions on the h8's
The headphones didn't come with enough instruction and details on the product
[amazon box="B078HRHWH2″]
4. Bowers&Wilkins P7 Wireless
After almost 10 headphones in the last 3 years, the P7 Wireless version managed to replace the P7 without adding a weakness to the already very good P7. On the contrary, as already mentioned in various tests, the P7 Wireless via Bluetooth sounds almost even better than directly on the iPad or (worse) iPhone.
Advantages
Excellent spatial sound
Firm fit, good noise shielding
Very low noise
Solid workmanship
Disadvantages
Somewhat old-fashioned design
Long wearing can be exhausting
[amazon box="B07574TYWW"]
5. The Bose flagship headset: QuietComfort 35 (Series II)
The Bose QuietComfort 35 (Series II) has over 2600 customer reviews that are overall very very positive. That pledges for the Bose headset.
Advantages
Great noise cancellation especially with no music
Light weight and definitely more comfortable for long periods
Best for phone calls (those on other end don't hear much background noise)
The headset is extremely light and comfortable. You will forget you are wearing it.
Battery life is outstanding. I've used these for 4-6 hours a day about five days in a row without having to recharge.
Disadvantages
Sound is missing crispness at high and low ends
Overall sounds are a bit muffled
[amazon box="B076TRVKBY"]
6. Sennheiser flagship headset: GSP 550
The Sennheiser GSP 550 is not so well-known in the gamer scene. But it's definitely worth a look. For some people, they can get quite painful to wear after a while, though. Sound quality is, of course, extremely good.
Advantages
The materials look and feel durable, cleanly finished and well assembled. There were no burrs in the plastic or weird seam alignment to be found
Superior sound quality. If you play FPS games, you know that sound location for events and other characters can be a critical aspect of play, and this set makes it very easy and intuitive to hear "where" things are going on ingame.
It also works well for listening to music
Disadvantages
After a while they can get quite painful to wear
[amazon box="B07GWJ48KF"]
7. beyerdynamic flagship headset: MMX 300
The beyerdynamic MMX 300 is a very minimalistic designed headset. No LEDs, no fancy stuff, just pure quality.
Advantages
Sound is great!
Sound is not flat but isn't v-shaped either. There is a slight bass boost but the mids and highs are still present and clear
Comfy headset
Disadvantages
No user guide to get you started
They dropped the USB adapter from the original MMX 300
This is a stereo headset, no gimmicks like surround sound
[amazon box="B06WGVJ9GY"]