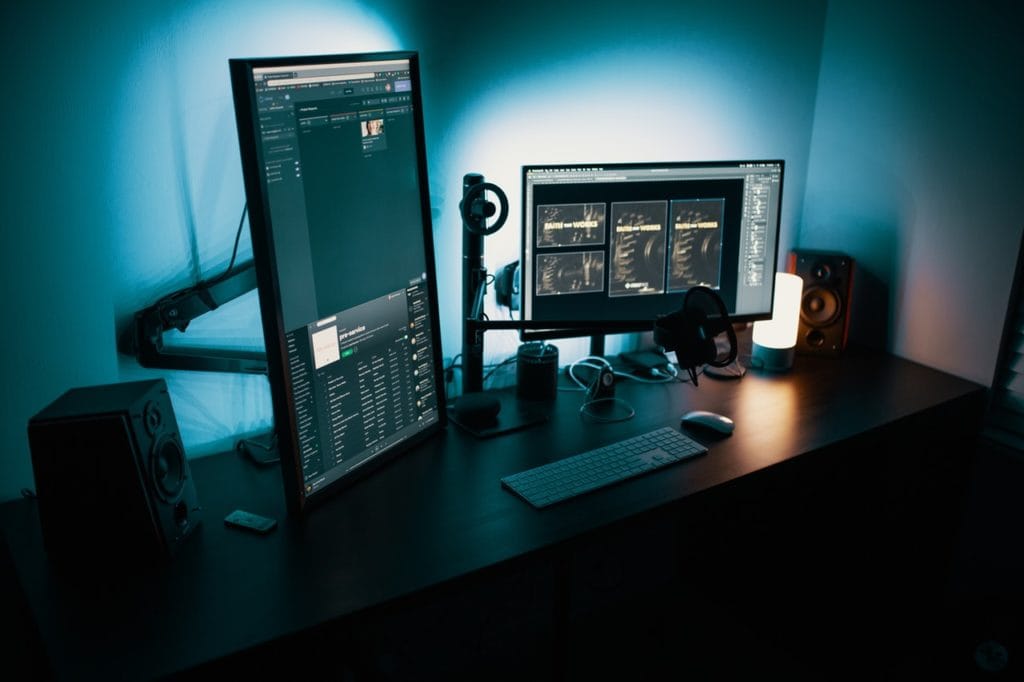 When it comes to gaming with decent quality, you need a proper gaming computer. In this article, we show you three options for a cheap but good gaming PC.
1. BUYPOWER Enthusiast Gaming PC Computer Desktop ARCB 071A
Advantage
Great entry PC for gaming
Initial setup is flawless and quick
Comes with Win10 Pro, not Home
Powerful enough at least for Steam games: NVIDIA GeForce GT 1030 2GB & AMD FX 6300 3.5 GHz
Cool tempered glass chassis panels
Runs quiet with its 120mm fan
Stores 8 USB Ports, which makes it even better for gaming
Comes with a nice Gaming mouse and Keyboard
Disadvantage
Stripped down chassis has no frames or slots for adding DVD-drive
Chassis could be smaller for the number of components in it
Power/reset buttons on top of case where they're prone to accidental press
The Graphics card will probably need to be upgraded for high graphic settings gaming
Last update on 2023-07-22 / Affiliate links / Images from Amazon Product Advertising API
2. CyberpowerPC Gamer Xtreme VR GXiVR8060A7 
Cyberpower uses various parts in their builds, so they cannot provide you with a consistent parts list for the manufacturer of their parts.
Highly recommended to anyone who just wants to game now and not get into the nitty-gritty of computer building.
Advantages
Fancy esthetics
CPU: i5-9400F
GPU: GTX 1660 6GB
The keyboard and mouse included are good, but nothing exceptional
Disadvantages
Only 8 GB RAM (you can upgrade that)
You are provided a CD with drivers on it, but since this PC has no optical drive its pointless
Last update on 2023-07-22 / Affiliate links / Images from Amazon Product Advertising API
3. Centaurus Computers Sentinel Gaming
The Centaurus Computers Sentinel Gaming is another go-to option for any gamer. If you like purple, this is your computer. The specifications are very good.
Advantages
CPU: Ryzen 5 2600 3.8GHz Overclocked
RAM: 16GB DDR4 2667MHz
GPU: Nvidia GeForce GTX 1060 3GB GDDR5
Excellent price-to-performance-ratio
Last update on 2023-07-22 / Affiliate links / Images from Amazon Product Advertising API