Best lapel microphone: The clip-on microphone, also called lavalier microphone, has been around for a long time and is still used in many applications.
In the following, you will find out exactly what it is all about, what the advantages and disadvantages of the lavalier microphone are and how I use it.
There are also useful tips for the best sound.
[amazon bestseller="lapel microphone" max="1″]
Best lapel microphone: What is the lapel microphone?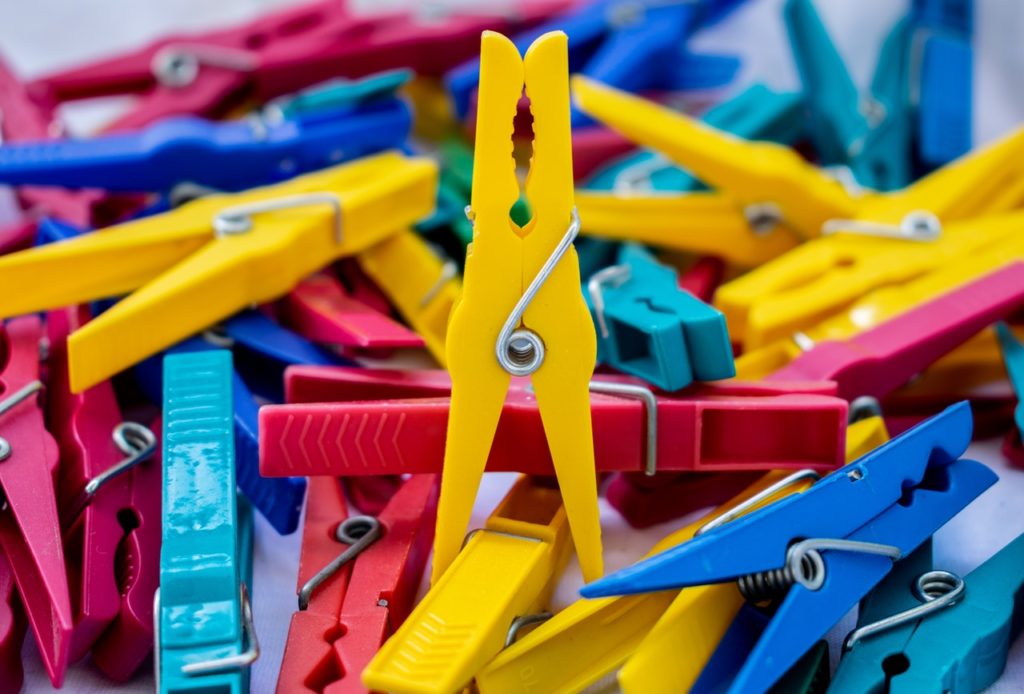 The lapel microphone has a long history. The first examples of this type of microphone were used as early as the 1930s, using very different techniques.
In the 1960s the modern construction method was developed, which relies on a condenser microphone. And the first wireless clip-on microphones were not available until the 1980s.
The name Lavalier originally comes from jewellery worn around the neck. When the first clip-on microphones were used in the 1930s, they were often hung around the neck (e.g. at the information desk) and so the name was adopted.
Lapel microphones are mainly small microphones that you attach to your body without using your hand. Thanks to a clip, they can be attached to a collar, button facing or tie.
There are many applications for these small microphones. For example, they are used for television, in the theatre, for presenters, for speakers, in interviews and other occasions.
[amazon bestseller="lapel microphone" max="3″]
What are the advantages and disadvantages?
For sound engineers, lapel microphones are quite controversial, as they have their advantages and disadvantages.
The advantages include the following points:
A lapel microphone is light and small, so it can be hidden well and still allow high-quality sound recordings.
As a speaker you have your own hands free. This is absolutely necessary or at least helpful in many areas.
These lavalier microphones offer good quality even if you are not speaking directly into them.
They have a relatively low sensitivity to structure-borne sound, so that they can be attached to the body without any problems.
Lavalier microphones are also very well suited for use on smartphones.
But there are also disadvantages that should be considered:
Lapel microphones are wired, at least up to a transmitter in your pocket or similar.
In the same price range they often do not reach the quality of a studio microphone.
If used incorrectly, they can cause noise and interference.
Depending on the clothing, they are differently suitable, because there are not always ideal mounting possibilities.
You should be aware of the advantages and disadvantages so that you can pay attention to them when using them.
How do I use the lapel microphone?
I usually use normal microphones for my podcasts, but I also use lapel microphones.
I often use them for video recordings, for example for board game unboxing. A big advantage is that I have my hands free and don't have to pay attention to speak directly into the microphone.
But lapel microphones are also a good alternative when travelling to trade fairs or other events, as they can be used with a portable recorder or even a smartphone.
Practical tips for the lapel microphone
The sound quality depends strongly on the specific application. Here are a few practical tips.
The correct distance between the lapel microphone and the sound source (mouth) is important. Here, the rule of using the distance of the extended thumb to the little finger has proven to be very useful.
For outdoor recordings, a fur windscreen is of course also recommended here.
The directional characteristic of the microphone should be chosen according to the application. An omnidirectional pattern picks up sound from all sides, while a cardioid pattern mainly picks up sound from one direction. The latter is of course the better option for voice recordings.
Recording sound directly in the camera is not ideal. Usually there are hardly any possibilities to influence the level. Instead, it is better to use an external recorder such as the ZOOM H-1n. With this you can control the level better. However, the post-processing is also a bit more complex.
If in doubt, you should also record a slightly quieter signal with less noise.
With these tips, you should be able to record high-quality sound with your lapel microphone.